WHERE'S LIFE TAKING YOU NEXT?
Hiking in the Himalayas? Business in Beijing? Planning a family? New Job? Moving?
OUR BLOG
GETS YOU
GOING!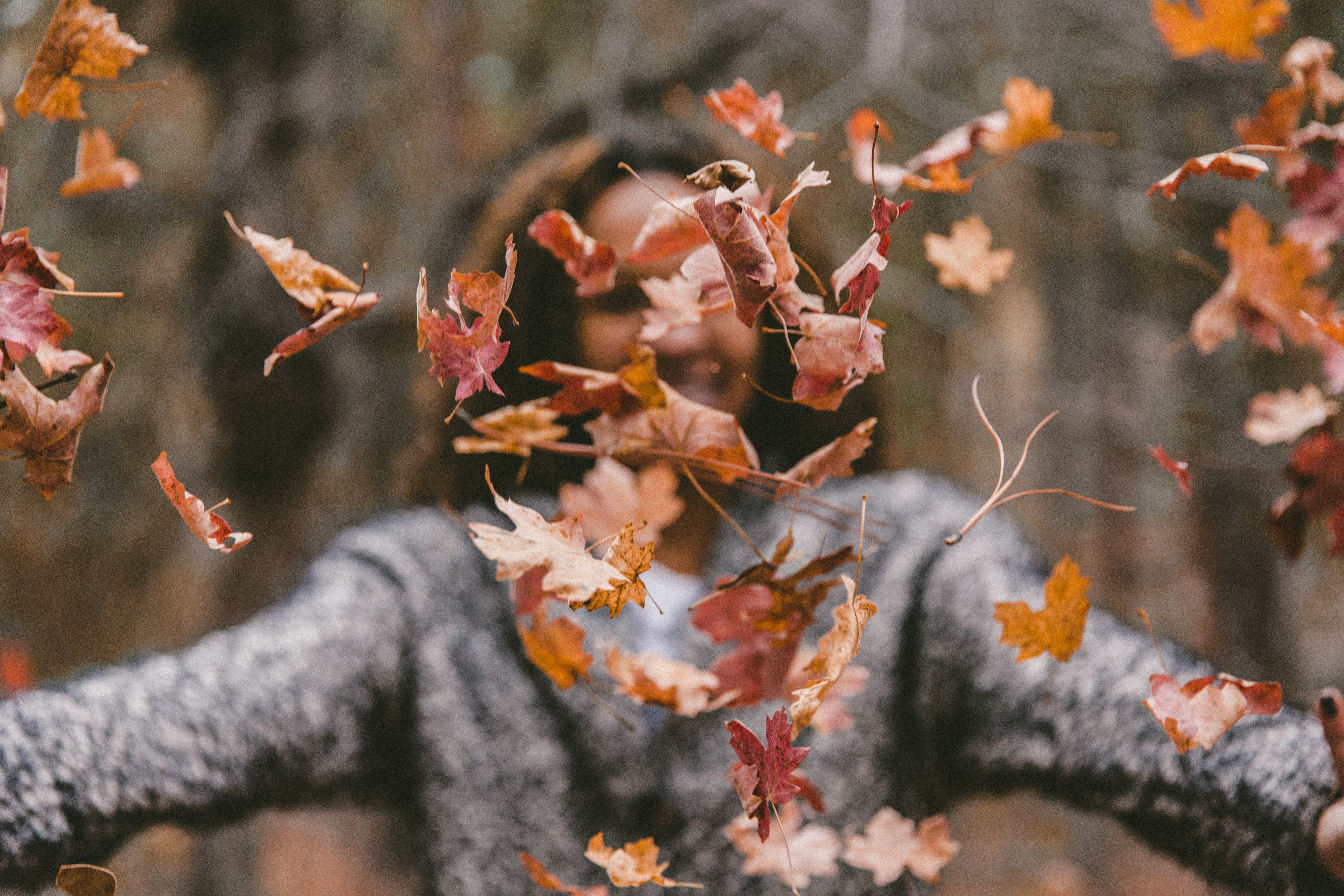 Flu Shot Season
Flu Shot Season
Every year Canadians get a glimpse of what the flu shot season will bring by following the flu season in Australia.
Our flu season closely mirrors theirs, and this past spring and summer influenza A ravaged Oz.
For months now, Australian hospitals have been overrun with patients mainly sick with with the H3N2 flu strain resulting in one of the worst flu seasons in recent history. 
So far there have more than 220,000 confirmed cases of the flu and over 430 people have died. 
Dr. Gerald Evans, chair of the division of infectious diseases at Queen's University is urging Canadians to heed this warning:
"Flu cases in Australia are off the charts. This might be a really good year to get your flu shot early in October rather than waiting until a little later into the fall."
Does a flu shot guarantee I won't get the flu?
Getting the flu shot doesn't mean you won't get sick, it's more like insurance. 
Every year, epidemiologists develop flu vaccines to cover the strains of the flu they anticipate seeing during the flu season.
If they get it right, and by right I mean making an educated guess that matches the dominant expected strain, the flu shot can have a big impact.
However, H3N2, the strain responsible for most cases of the flu Down Under, can make things more complicated.
This flu strain is known to mutate and is why TMVC Medical Director Dr. Gio Miletto  is more concerned than usual:
"H3N2 is the strain of flu that generally leads to epidemics. It's a particular worry for the most vulnerable, children, and people aged 65 and over who will experience much higher rates of illness. So be especially vigilant this flu season, don't skip the shot."
TMVC is BC's #1 provider of workplace flu shots 
A quick easy way for British Columbians to get vaccinated against the flu is to go to a workplace flu clinic.
Not every employer offers them, but if yours does, definitely go get a flu shot. 
And if you're an employer, you should seriously consider offering your employees this money-saving option.
Every year roughly 3 million Canadians get sick costing businesses billions of dollars in lost work days & productivity costs.
TMVC Director of Nursing, Colleen Jeffries, says workplace flu clinics help keep employees healthy and that's good for the employer's bottomline: 
"Way more people get a flu shot when a workplace flu clinic is provided at their workplace. Humans beings are busy, we procrastinate, we like convenience. Our on-site clinics work around employee lifestyles while saving employers time and money."
How does the workplace flu clinic work? 
Contact one of our agents at 1-888-288-8682 or email us at flu@tmvc.com.
Tell us when and where you would like your employees vaccinated.
We'll arrange for a registered nurse to set up a clinic at your location.
Our nurses will then safely provide your staff with the flu shots they need including any documentation.
Note: You must have 10 or more employees to qualify for TMVC's workplace flu clinic program.