WHERE'S LIFE TAKING YOU NEXT?
Hiking in the Himalayas? Business in Beijing? Planning a family? New Job? Moving?

EXPLORE TRY NEW THINGS STAY SAFE
Whether you're rolling through the Serengeti or rolling through life we've got you covered. Up to 70% of people traveling to developing countries get sick. Malaria, hepatitis and the flu are happy to crash your holiday plans, business trips, volunteer work, or student exchange. At TMVC we give you the power to explore life with confidence
"VACCINES PREVENT SERIOUS DISEASES FOR WHICH THERE ARE USUALLY NO TREATMENTS" 
TMVC
TMVC IS THE LARGEST TRAVEL MEDICAL FACILITY IN B.C.
We specialize in travel medicine and non-travel medicines and occupational health services. Our highly experienced medical doctors and nurses have safely vaccinated more than 1,000,000 British Columbians at our province-wide clinics. BC-owned and operated we're proud to be the leader in our sector!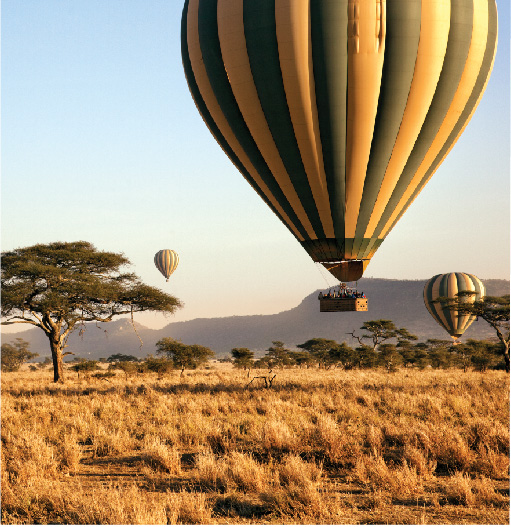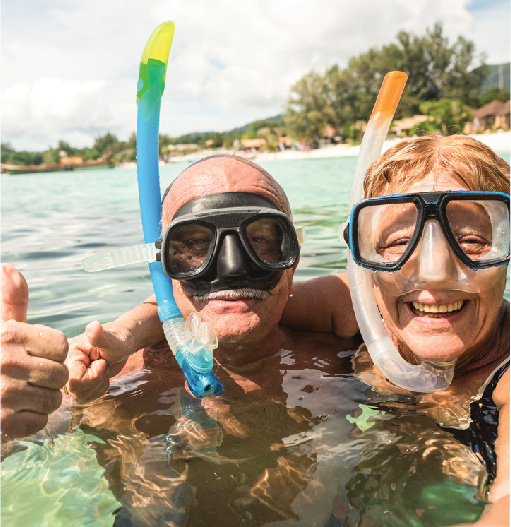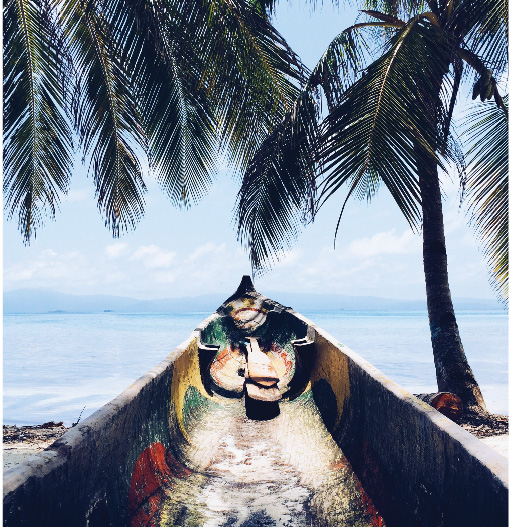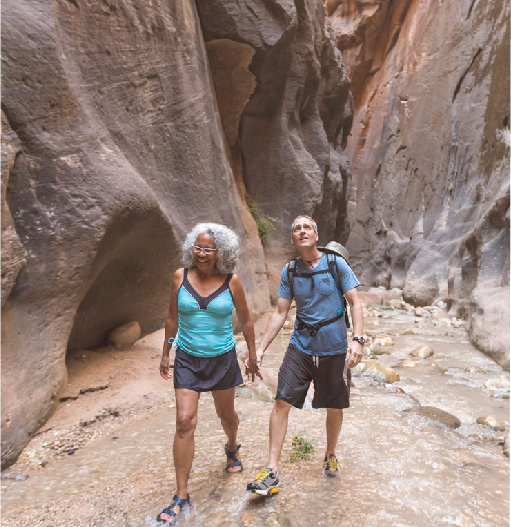 TRAVEL


We provide pre-travel medical advice, travel vaccinations and travel medicine Learn More
WORK


BC employers require healthcare workers & first responders to get an occupational TB vaccination, and often offer other workplace vaccinations WE CAN DO THAT FOR YOU! Learn More
HEALTH


If you need routine shots for illnesses like HPV, shingles, chicken pox or the flu THAT'S WHAT WE DO Learn More
LIFE


Be smart when you travel! Know the risks before you go and prepare for them Travel Alert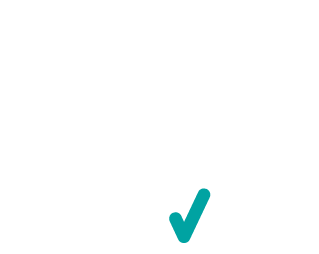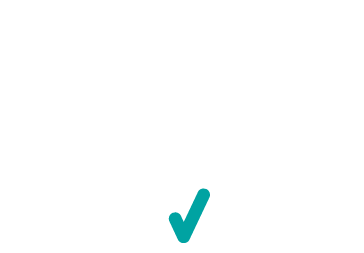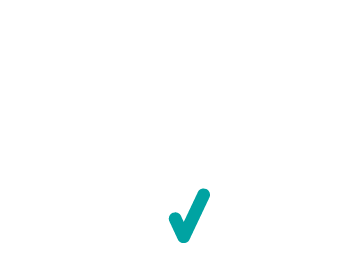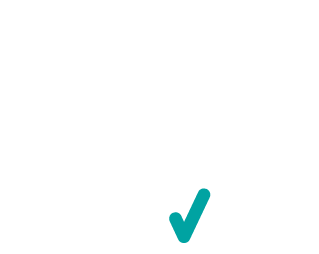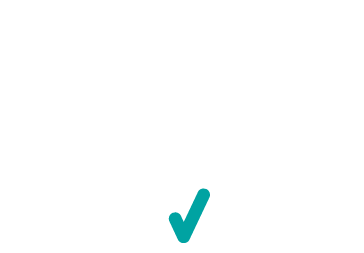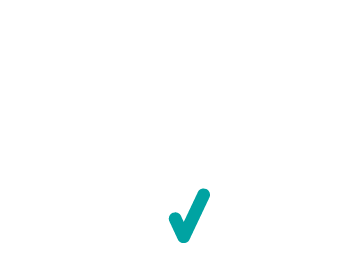 "The last time I went overseas I got ill, so I decided to consult TMVC for my next trip. The nurse was very knowledgeable about travel health and also about traveling in general. Most importantly, she had a steady hand at the time of vaccination. I'm happy to report I didn't get sick this time around, which has saved me a week of productivity." Lucho C. Vancouver – Yelp
UP TO 70% OF PEOPLE TRAVELLING TO DEVELOPING COUNTRIES GET SICK ARE YOU WILLING TO TAKE THE RISK? BOOK NOW
"The Burnaby location has very nice staff that makes your less than fun stay much better (who likes being stuck by one or more needles). They give vaccinations for basically anything that you could need while out travelling the world. " Mike G – Yelp