WHERE'S LIFE TAKING YOU NEXT?
Hiking in the Himalayas? Business in Beijing? Planning a family? New Job? Moving?
OUR BLOG
GETS YOU
GOING!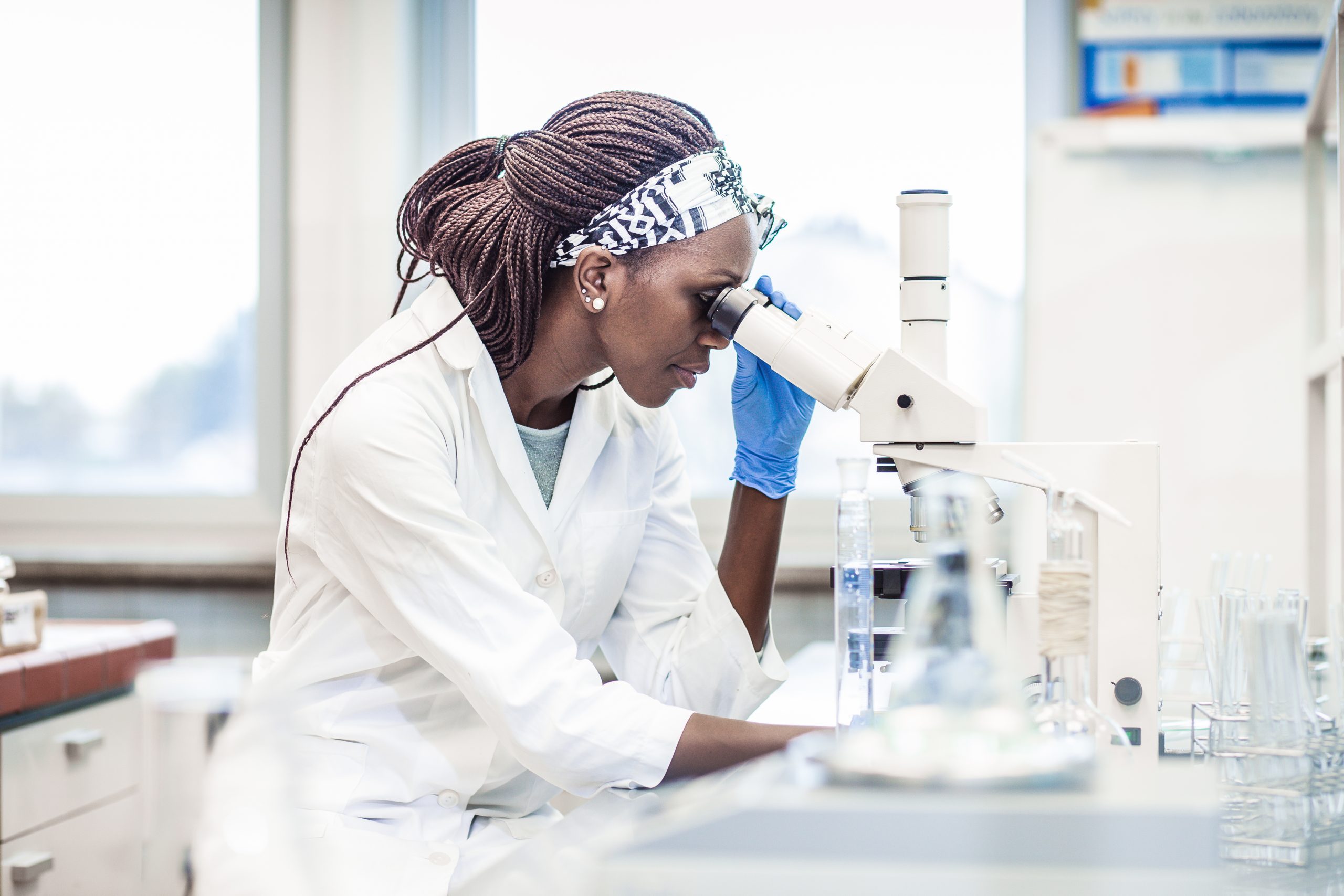 What Should I Do If I've Got COVID-19?
I Think I've Got COVID-19 What Should I Do?
If you think you have COVID-19 you need to get medical advice.
In BC this means calling  8-1-1 or contacting your local doctor or health care provider. 
8-1-1 is a province-wide emergency phone-in service operated by HealthLink BC which provides non-emergency health information to BC residents.
When you call 8-1-1, you'll be connected to a registered nurse who will go over your symptoms and determine if you need to see a health care provider in person.
These nurses are available 24-7, and are able to offer advice in 130 different languages via translators.
Incidentally, if you are a traveller coming into BC via YVR airport in Richmond you will automatically receive a letter explaining what to do if you're feeling sick – including a reminder to call 8-1-1.
If you decide to call your doctor or health care provider instead, they will also have a protocol for you to follow says TMVC Medical Director, Dr. Gio Miletto: 
"If you feel unwell with respiratory symptoms, call your doctors office to find out how they'd like to offer help as they will have a policy about how to go about it." 
What Can I Do To Avoid Contracting COVID-19?
Interestingly there's quite a bit of discussion about this, but Dr. Miletto has some pretty straightforward advice:
"Don't travel to areas that are high risk, and wash your hands and hard surfaces, including your cell phone, frequently."
The latter suggestion is particularly worth paying attention to.
Coronaviruses – although not necessarily COVID-19 – are known to live up to nine days on metal, glass or plastic surfaces at room temperature. 
It can be longer or shorter under different circumstances, but this is an important way the virus spreads. 
Frequent thorough hand washing and the proper use of alcohol-based hand sanitizers – if you can find them – is one way of mitigating this problem says Dr. Miletto:
"Good hand washing habits can help prevent the spread of COVID-19, but hand washing must be rigorous and thorough. Use soap and water, and make sure to wash your hands under the tap for at least 20 seconds. Same with alcohol-based hand sanitizers, make sure they have at least 70% alcohol."
Also, try to avoid touching your eyes, mouth or face, cough or sneeze into your arm, stay away from people who are sick, and avoid public places  – including your workplace – if you feel unwell.
Finally, if you haven't had a flu shot you might want to think about getting one despite the fact that flu season is almost over and influenza vaccine doesn't work against COVID-19. 
Why get the shot? 
Because if a COVID-19 pandemic takes place in BC it may coincide with the end of the flu season and with that comes a possible new risk says Dr. Miletto:
"Currently there isn't a lot of scientific data related to co-infections involving COVID-19 and the flu. But you wouldn't want to experience both at the same time." 
Should I Cancel Travel Plans During A COVID-19 Epidemic?
Unfortunately, there isn't a good answer to this question it depends on your circumstances.
This isn't a cop-out, there are just too many variables to provide a black and white answer. 
For instance, is your trip work-related? Do you have underlying medical issues? Are you insured? How big is the outbreak in the destination country? What is their policy as it relates to quarantine? And so on.
You can check out the  Public Health Authority of Canada website for comprehensive travel health advice here.  
But try to keep in mind, more than 90 countries and territories have now reported cases of COVID-19.
Every day that number goes up, and generally wherever you go you can expect uncertainty: COVID-19 is a pandemic in everything but name.
Also keep in mind that a surge in cases of COVID-19 in BC has led public health officials to ask travelers returning from China and Iran to self-quarantine. 
BC Health Minister, Adrian Dix, says Canadians should not book cruise ship holidays, while BC Health Officer Dr. Bonnie Henry recommends skipping international destinations for March break:
"We are seeing that things are moving very quickly and things can open up very suddenly, this is one of those years where I would shift my thinking to staying at home."
It's a point of view echoed by Dr. Miletto: 
"The obvious thing to consider is this: Is it essential that you go to a destination where there are known outbreaks of COVID-19? This is not an illness you should take lightly. It can make you very sick, there is no vaccine, you can die from it. Ask yourself are there adequate healthcare services where I'm going? Will I get caught in a local quarantine? Will I be asked to self-quarantine on return?"