WHERE'S LIFE TAKING YOU NEXT?
Hiking in the Himalayas? Business in Beijing? Planning a family? New Job? Moving?
OUR BLOG
GETS YOU
GOING!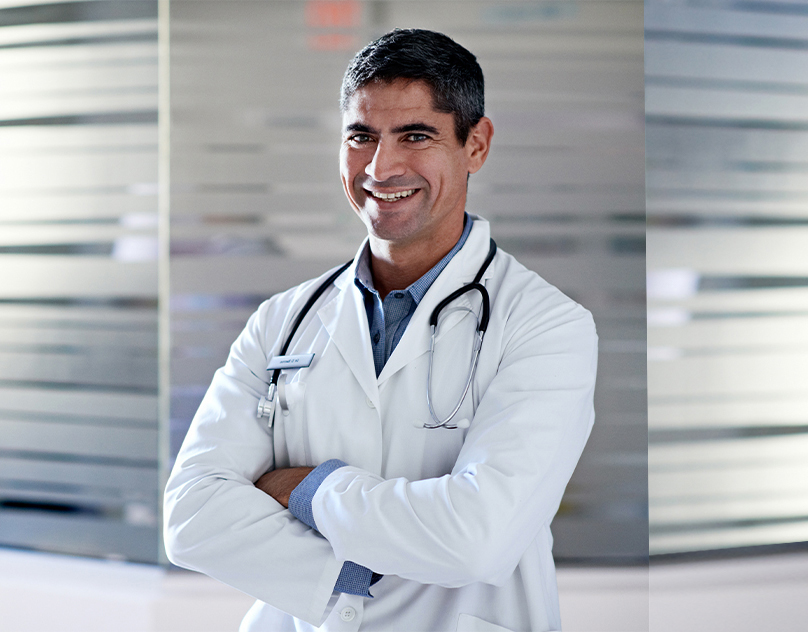 Coronavirus Vaccine Could Be Years Away
When Will  A Coronavirus Vaccine Be Available?
Google "coronavirus vaccine" and you'll get a ton of snippets on the SERP's saying versions of the following: "Scientists Race To Develop Vaccine For New Coronavirus."
In each of these urgent-sounding headlines there is a vague suggestion, perhaps even an underlying hopefulness, that a vaccine might be imminent.
And with the coronavirus pandemic surging globally it makes sense that a fearful public might latch on to this possibility.
But just to be clear, a coronavirus vaccine is not imminent.
A safe effective coronavirus vaccine is at least a year away, it will likely be longer and might not happen at all.
In fact, Canada's chief public health officer, Theresa Tam, has already conceded it will be at least 2021 before the first members of the public could be inoculated.
"Even with the most rapid acceleration (by taking advantage of existing vaccine research done on SARS and MERS), I don't believe we are going to see a vaccine that is ready probably for a year."
Canadian Researchers Developing Coronavirus Vaccine
One of the key immunologists joining the international effort to develop a coronavirus vaccine is University of Saskatchewan-based research facility VIDO-InterVac.
VIDO-InterVac was created in the wake of the deadly SARS outbreak in 2003, and has a proven track record with coronaviruses having developed similar vaccines for use on pigs and cattle.
Not long after the COVID-19 coronavirus was first confirmed, VIDO-InterVac applied to the Public Health Agency of Canada for permission to help develop a new human coronavirus vaccine.
The feds said yes and now VIDO-InterVac is bringing its considerable expertise to the problem.
However, they too are extremely cautious when talking about vaccine development timelines.
Team member Darryl Falzarano says it's likely to be upwards of three years and that in of itself would represent an unusually quick turnaround:
"(Three years) sounds like a long time, but in reality, (that) process has been accelerated. Most vaccines are taking almost 10 years from discovery, to clinical trials, to approval. There's no point in having a vaccine if it's not safe."
Why Does It Take So Long To Develop A Vaccine?
For lots of reasons. You can read about some of them here.
But the main one is the time it takes to conduct clinical trials in humans.
These trials begin with a few participants and gradually expand to include larger numbers of people, but only if the vaccine shows evidence that it is safe and effective.
This process is slow and methodical as immunologists collect and analyze data to ensure the vaccine works in humans the same way it worked in preclinical animal trials.
At this stage, the vaccine is also being monitored for harmful side effects.
Two US-based vaccine researchers – Inovio Pharmaceuticals and Moderna – are using a new vaccine technology to quicken the time it takes to develop a vaccine prototype.
They hope to have a vaccine ready for testing in animals within 30 days with trials involving humans starting three months after that.
However TMVC Medical Director, Dr. Gio Miletto says speeding up this part of the process is just one stop along the way to an effective usable vaccine:
"Vaccine prototypes often fail in clinical trials. We still don't have a vaccine for the zika virus for instance. It's great if new vaccine technologies can accelerate the preclinical process. But that is just the beginning of the evaluation process in humans, so there's still a lot of ground to cover before a vaccine is ready for widespread use."
But Eventually There Will Be A Coronavirus Vaccine!?
Unfortunately, there's no guarantee of that.
Experimental vaccines are often abandoned or shut down in the clinical phase if an outbreak of an illness is contained or halted.
This happened during the 20 month effort to develop an experimental version of the SARS coronavirus vaccine in 2003.
As incidents of SARS began to recede, interest in completing the vaccine waned along with the money needed to support the rest of its development.
Andrew Pekosz – a molecular microbiology professor at Johns Hopkins Bloomberg School of Public Health – says this is a common problem facing vaccine researchers:
"This is always a problem we have with these outbreaks. Once the outbreak is over, interest in generating the vaccine wanes, and the perceived need for the vaccine then wanes. And these vaccines end up in this never-never land of being partially studied, but never pushed all the way through to completion."
Protecting Yourself Against The Coronavirus
So the moral of the story here is this: Don't put your hopes in a coronavirus vaccine!
It may or may not happen, and if it does the timeline is sketchy.
In the meantime, here are some basic protective measures you can do to protect yourself against the coronavirus.
Stay safe!