WHERE'S LIFE TAKING YOU NEXT?
Hiking in the Himalayas? Business in Beijing? Planning a family? New Job? Moving?
OUR BLOG
GETS YOU
GOING!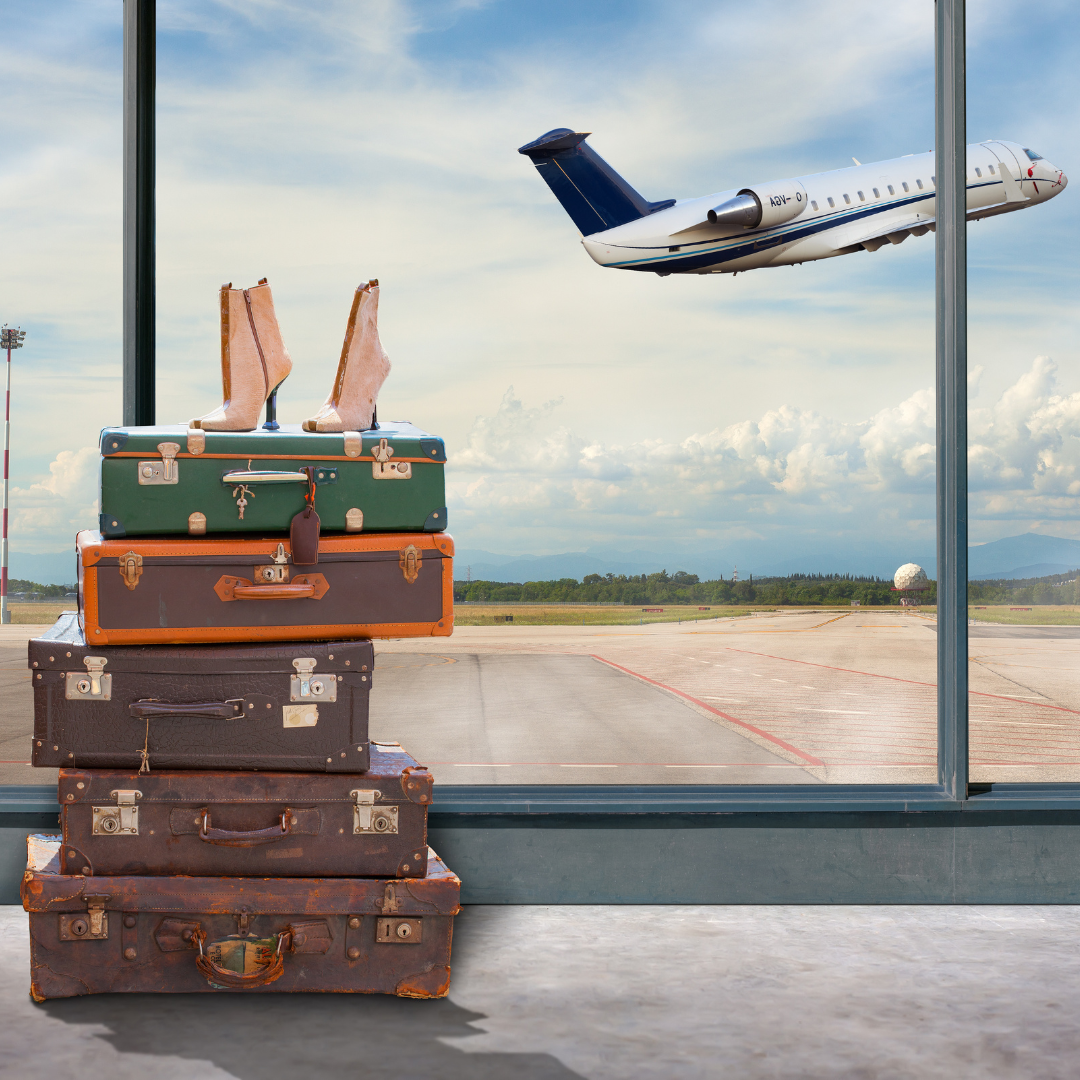 Preparing for Travel Outside of North America
Preparing for Travel Outside of North America
Many individuals when preparing for traveling prepare for basic things such as which outfits they should pack and how much money to bring. A lot of the time we don't even tend to think about extra precautions such as Vaccination requirements or some of the dangers that might come with traveling. Booking an appointment with a Travel Clinic is a great way to start. 
What are the required Vaccinations that are needed?
Of course everyone gets excited when they are preparing for travel so why think of such things? The truth is, it is important to know what is required when going to foreign countries and some of the risks involved. 
Our Travel Clinic is a one-stop shop, which means you can find everything you need to prepare for your trip abroad in one appointment, including your vaccination requirements. 
One of the most important things to prepare for is the Vaccinations that are required for the country you are traveling to. The most common vaccinations to have before Travel are:
COVID-19

Hepatitis A & B

Yellow fever 

Influenza 

Typhoid Fever

Travelers Diarrhea

Malaria
If you are planning to travel to a foreign country and want to make sure you are traveling safely, contact us to make a Travel Consultation appointment at TMVC.
Traveling with Prescription Medications
Another task that sometimes can get overlooked while preparing for travel is prescription medications that individuals may take regularly. There are three important
things to do:
 Make an appointment with either your health care provider or at a local travel clinic to ensure that you are able to bring prescription medication, as some countries only allow a

30-day supply of medicine

, or any other concerns or issues that may arise. Nothing is worse than realizing you ran out of medications on your travels
Always make sure that you have enough medication with you for your trip, plus a little bit extra for unplanned events that may arise. Try to avoid purchasing medicine in foreign countries as you have a higher chance of encountering

Counterfeit Medicine

and it is very hard to spot counterfeit medicine. 
Not only are prescription medications important to bring with you, but other medical supplies that may not be used everyday. An example is making sure you bring enough sunscreen to protect your skin or bug repellent to fight off ticks and bugs that can carry nasty diseases such as Mosquitos that can carry and transmit Yellow Fever. 
Know What to Prepare For
The best way to protect yourself is to know what you will be exposed to in foreign countries. To do this, consult with a Travel Medicine Clinic Near You and get help knowing which diseases and vaccines you should be aware of depending on where you are traveling to.
For example, if you are traveling to any part of South America, there are a couple of diseases to watch out for including:
Yellow Fever

Hepatitis A & B

Typhoid 

Rabies 

Travelers Diarrhea/Dukoral
TMVC shows you a list of all the vaccines and diseases specific to a region of the world you are traveling to so you can easily prepare yourself for wherever you are planning to Travel. The best thing to do is book an appointment with a Travel Clinic. If you have any questions, book a consultation or visit your healthcare provider.
The list of things to do before you travel can go on and on, but nothing can be more important than your safety while traveling abroad. Once you have prepared for everything, you can start thinking about the fun and adventures that you will have on your travels! Remember, what you personally prepare for can differ from trip to trip depending on where you are traveling to.