WHERE'S LIFE TAKING YOU NEXT?
Hiking in the Himalayas? Business in Beijing? Planning a family? New Job? Moving?
OUR BLOG
GETS YOU
GOING!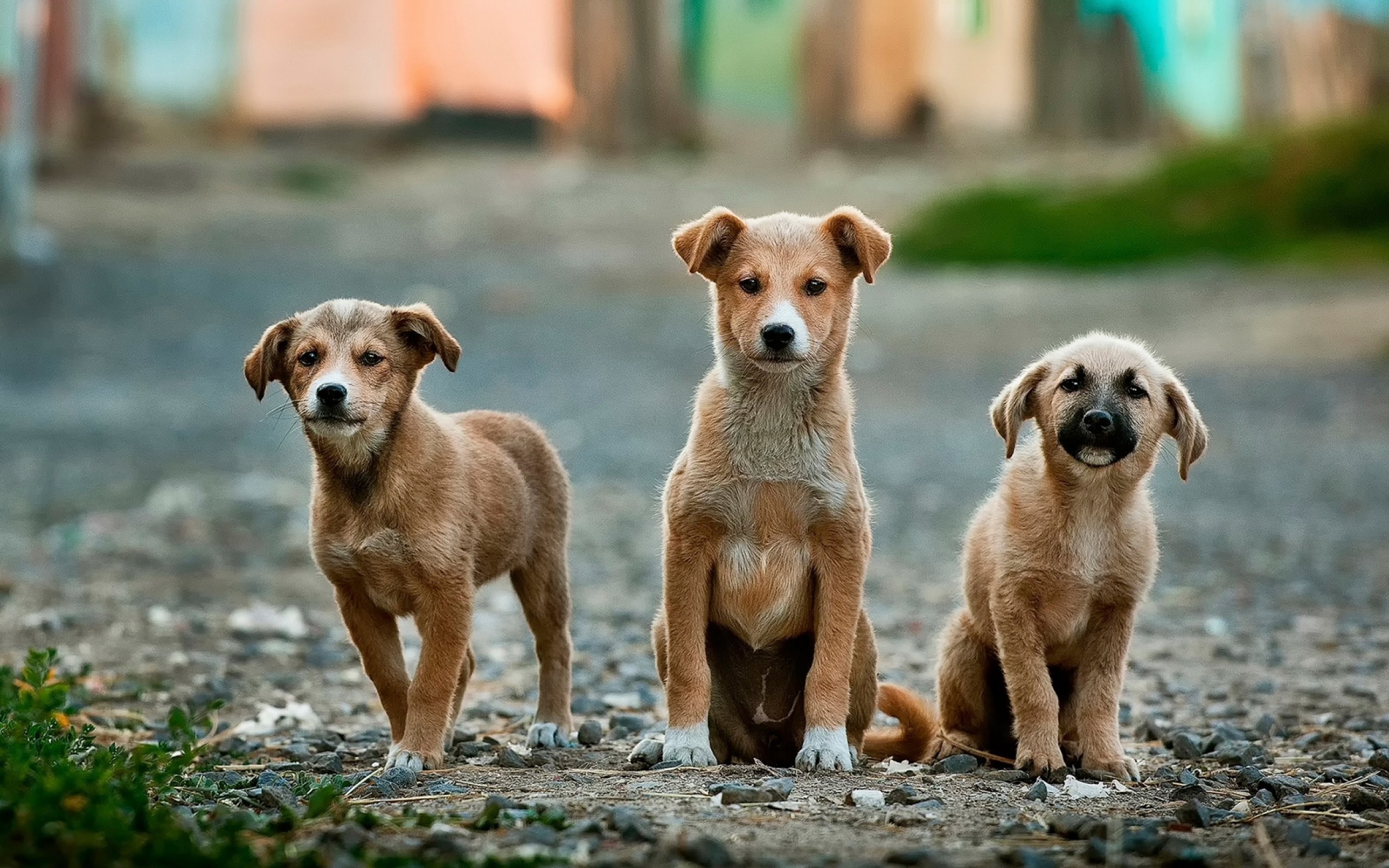 Is Rabies Vaccine Essential For Travellers?  
I'm heading overseas, how important is it to get the rabies vaccine?
Depending on where you go in the world the rabies vaccine could save your life.
But it's really a question you need to go over with a TMVC travel medicine specialist. 
As many as 70,000 people die each year from rabies most of them from dog bites in remote rural locations in Asia, Africa and Central and South America.
However, the risks vary depending on location and activity that's why we recommend speaking to an expert.
TMVC Nursing Director Colleen Jeffrey: 
"You need to think carefully when you're going to developing countries. Can I speak the language? Are there local clinics? Will they give me the vaccine? Do they have the requisite expertise? Do they have immunoglobulin, essential for treatment? It's really asking yourself the question, do I want to put myself through all of that or simply get the rabies vaccine before I go?" 
It's an important decision because the consequences can be devastating says TMVC Medical Director, Dr. Gio Miletto:
"Rabies is 100% fatal if left untreated, but it can be treated. To survive being bitten or scratched by an infected animal you must seek medical help as soon as possible in order to assess the risk." 
So how does the rabies vaccine work? 
The rabies vaccine is a series of 3 shots you must complete before you travel.
You need to get the first one at least a month before your departure date.
These shots will act as your first line of defence should you get bitten by a rabid animal, and means the post-exposure prophylaxis procedure will be less complicated. 
Also a quick heads up, these shots aren't cheap.
They'll set you back $230 per dose and like I said you'll need to get three.
However, to restate, if you are unvaccinated, in a rural or remote area and cannot quickly find immunoglobulin it can be a matter of life and death.
What do I do if I get bitten or scratched by an animal while I'm abroad?
Immediately wash the wound with soap and water to reduce the risk of contamination, then get yourself to a medical clinic or doctor ASAP!
The doctor or nurse will further cleanse the area around the bite or scratch and make a determination as to whether or not you need post-exposure prophylaxis or PEP.
PEP consists of a dose of human rabies immunoglobulin and rabies vaccine given on the day of the rabies exposure followed by a dose of vaccine on days 3, 7 and 14.
These treatments prevent the rabies virus from entering the central nervous system where it spreads to the brain and spinal cord. 
They will save your life says Jeffrey:
"Basically it's a race against time. Once rabies symptoms begin –  pain, inflammation, paralysis, sometimes the fear of water and air – there is nothing we can do. However, as long as you are treated with immunoglobulin in a timely manner you'll survive." 
Is it really that difficult to get treated overseas?
Again it depends on where you go, but getting access to adequate health care in the developing world is not like going to a clinic in Canada.
It can be much more complicated, you need to be extremely vigilant and you need to have a plan.
Winnipeg resident, Shannon VanRaes, found out the hard way while on holiday in northwestern India when she was bitten by a feral dog. 
She described her experience with the local health care system as a "terrifying ordeal" characterized by misinformed doctors, hospitals without rabies vaccine and general negligence.
VanRae's travel health experience may not be indicative of all travel health experiences in the developing world, but it is a common refrain so be aware.
 Ps
Am I at risk for rabies in Canada? Rabies Vancouver island
Rabies is not a major health risk for most Canadians living in Canada.
Since 1924, only 25 people have died from rabies, and just 3 since 2000.
However, the recent death of a 21-year old man from Parksville, BC illustrates just how devastating the disease can be.
Popular Tae Kwon Do instructor, Nick Major, died at St. Pauls hospital in Vancouver six weeks after he was inadvertently bitten or scratched by a rabid bat. 
It appears Major was unaware he'd been exposed, but by the time symptoms appeared it was too late. 
This incident is very sad and the Vancouver Island community is mourning the loss of a wonderful young person, but in truth Nick Major was just very very unlucky.