WHERE'S LIFE TAKING YOU NEXT?
Hiking in the Himalayas? Business in Beijing? Planning a family? New Job? Moving?
OUR BLOG
GETS YOU
GOING!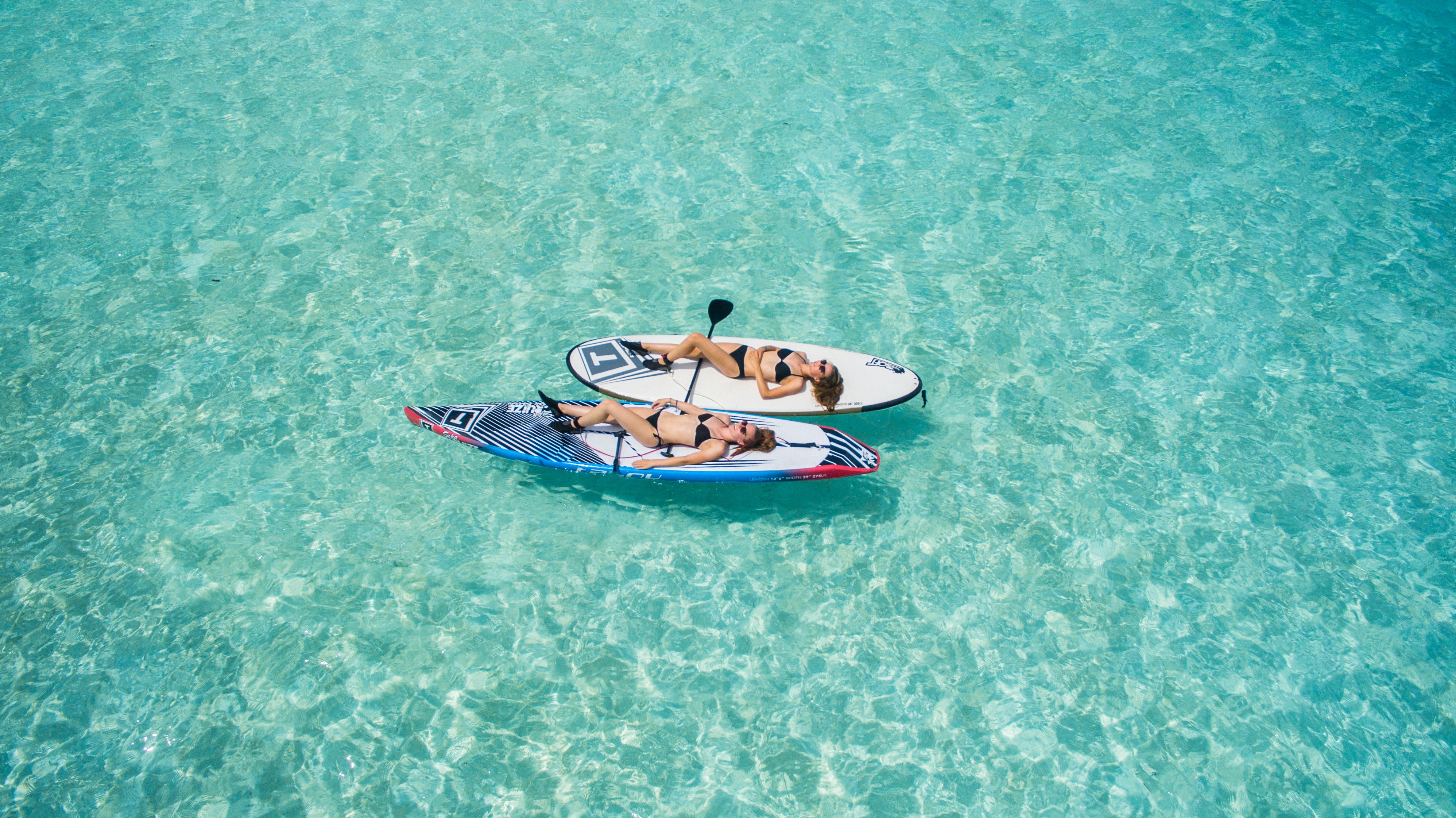 Don't Let Zika Virus Spoil Your Sun Holiday!
As BC'ers head south for the traditional mid-winter break we are urging everyone to take precautions against the Zika virus.
Cases of this devastating mosquito-borne illness have fallen greatly in the past couple of years.
However, Zika is still a significant problem throughout sun, surf and so-called babymoon destinations: the Caribbean, Mexico, Central and South America and Oceania.
If you are pregnant, you absolutely must avoid the regions just mentioned.
TMVC Nurse Director, Colleen Jeffrey: "Pregnant women travelling to countries where the Zika virus is present are taking a big risk, here at TMVC we are strongly recommending that you go somewhere else!"
Hoping to start a family? This advice applies to you too!
The Zika virus takes months not days to clear the human body.
It can also be transmitted sexually.
This means that men, women and couples returning from Zika-affected areas (ZAA's) must adhere to some important timelines.
The US-based Centers for Disease Control says men who travel alone to these areas should use condoms or abstain from unprotected sex for at least 3 months upon return.
The CDC recommends that women who travel alone should practice safe-sex while away and wait at least 2 months before trying to get pregnant upon return.
And finally couples who holiday together should not have unprotected in ZAA's and either use condoms or abstain from sex for at least 3 months after arriving back home.
Make sure to read those last three lines carefully!
The consequences can be devastating
For most people, the Zika virus results in mild symptoms lasting a week or less that include fever, rash, joint pain and conjunctivitis.
But if you are pregnant and become infected with Zika you are playing with medical fire.
According to the CDC, infected mothers-to-be have a worrying 1 in 7 chance of delivering a baby with a condition called microcephaly.
Microcephaly is a birth defect that leads to abnormally small brains and deformed heads.
It is irreversible and life-changing for both the baby and their families.
There is still no Zika vaccine
Two years ago the World Health Organization reported that forty or so potential vaccines were being tested to counteract the Zika virus.
So far none have made it past the clinical trial stage.
However, Jeffrey is optimistic that at least one of them may be available to women of childbearing age before 2020:
"There are so many fascinating vaccines currently in development, we are hopeful that a solution for a Zika vaccine will be available soon."
PS: A commonly asked question
"Can I get a blood test to ensure that I'm Zika-free?"
Blood testing is not routinely available for screening purposes in British Columbia.
However, you can get a test under special circumstances.
Consult your general practitioner for more details.