WHERE'S LIFE TAKING YOU NEXT?
Hiking in the Himalayas? Business in Beijing? Planning a family? New Job? Moving?
OUR BLOG
GETS YOU
GOING!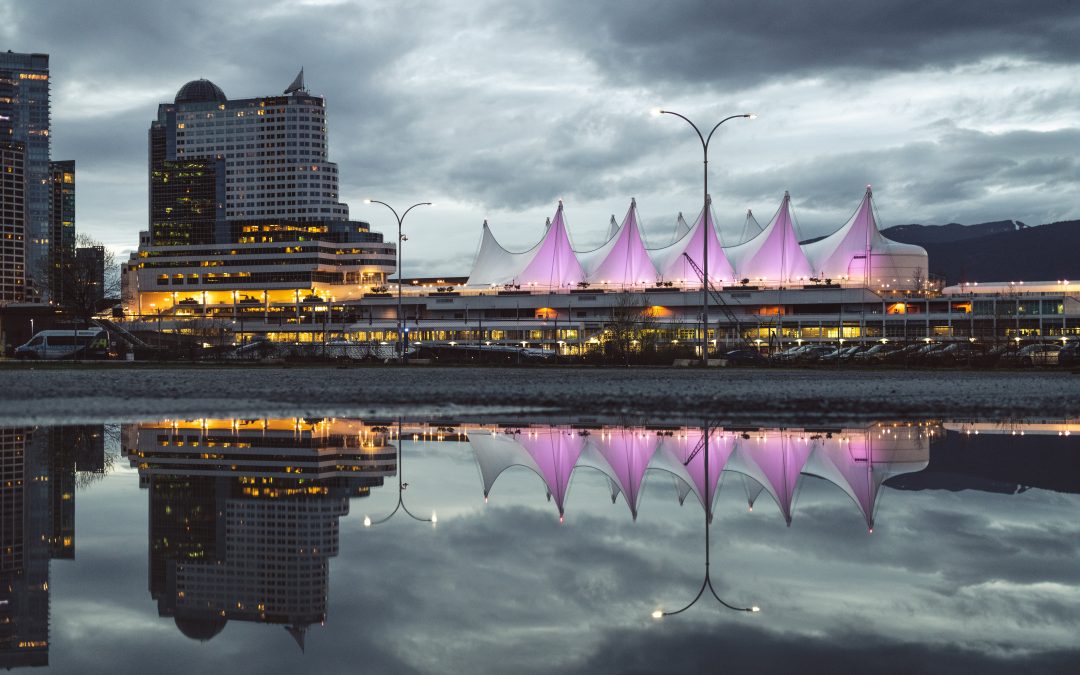 If you're thinking it's too late to get a seasonal flu shot or you've got it beat this year … think again! February 1st is typically the mid-point of the winter flu season in Canada so there's still plenty of time for H1N1 to disrupt your travel plans or keep you or kids home from work or school.
read more