WHERE'S LIFE TAKING YOU NEXT?
Hiking in the Himalayas? Business in Beijing? Planning a family? New Job? Moving?
OUR BLOG
GETS YOU
GOING!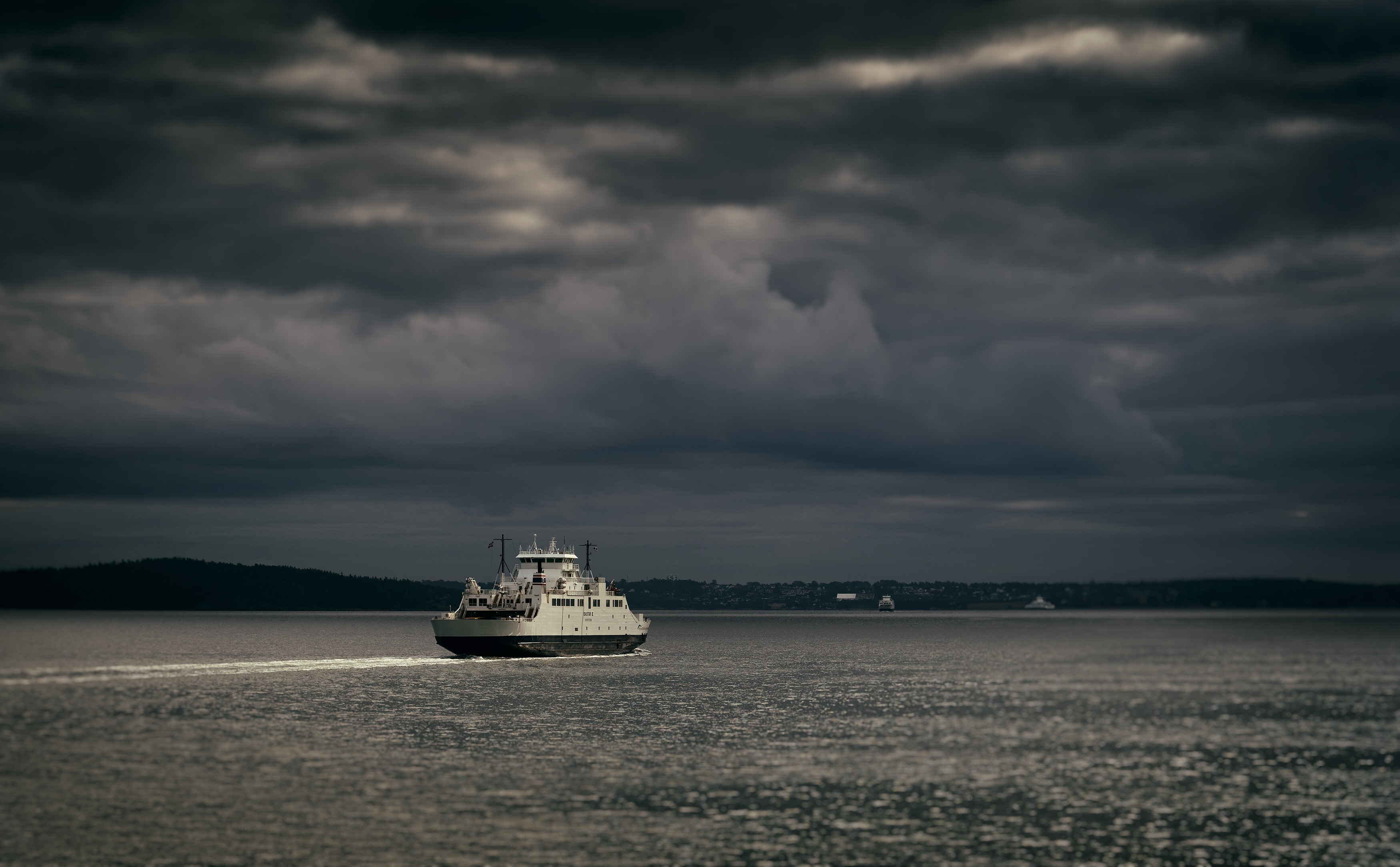 Occupational Medical Assessments & IME's at TMVC
Occupational medical assessments & IME's are now available through TMVC
A quick heads up before we begin, this blog post is very niche! ?
But if you're a firefighter, lawyer, law enforcement agency, mariner, corporate executive, insurance company, medical expert or HR department you should definitely keep reading.
Ditto if you work for ICBC, the RCMP, BC Ferries, Air Canada, Canadian Pacific or an organization, company or department like the aforementioned!
Why?
Because TMVC has big news for anyone who needs or might need an occupational medical assessment &/or independent medical evaluation (IME's)!
What are occupational medical assessments and IME's?
In a nutshell, these terms cover a lot of different occupational health situations that arise or could arise in the workplace.
Far too many to list here.
However, common occupational medical assessments include pre-employment and periodic medicals, fitness for work exams, and drug and alcohol testing.
IME's are slightly more technical.
They provide employee medical information when "benefits, compensation, disability issues or further treatment are being considered or requested by a third party, such as an insurance company."
The key to both is that the opinions offered by the accredited doctors and nurses who do them are independent.
So why are you telling me this?
Because back in December 2018, TMVC dotted the "i's" and crossed the "t's" on an exciting new deal to acquire Richmond-based Ultima Medical Services.
Ultima Medical Services and its Vancouver subsidiary, the Ultima Independent Assessment Corp (UIAC), have been providing occupational medical assessments and IME's to BC'ers throughout the province since 1993.
Now they are bringing that expertise to TMVC.
TMVC president Ray Christopherson says the new TMVC group of companies is an occupational health powerhouse:
"We're really excited about Ultima Medical Services and what it means for our clients. We can now provide a much broader range of services including occupational medical assessments, independent medical exams and drug and alcohol testing. Combined with TMVC's 18 offices, Ultima can now offer its occupational health services all across the province. It's an exciting move, one that solidifies our reputation as the go-to clinic in the sector."
Doesn't TMVC already provide occupational health services?
We do. But this is different.
Every year, TMVC vaccinates more than 20,000 people at our workplace flu clinics.
Thousands more get TB skin tests, rabies & hep B tests, pulmonary function testing (PFT), pulse oximetry, Puretone Audiometry and chest X-rays.
TMVC even does some of its own occupational medical assessments.
But not nearly as much as a specialist like Ultima Medical says TMVC's Medical Director, Dr Gio Miletto:
"Ultima brings federally and provincially accredited physicians and clinical staff who can successfully manage occupational health requirements for both individuals and organizations. It brings ease of access to the user. Organizations will feel confident to come to TMVC because of our experience, knowledge and understanding of the workplace. And because we understand the legal/compliance frameworks within which companies operate."
In short by acquiring Ultima Medical Services, TMVC gains the experience, know-how and professionalism of a company with a long-standing reputation as one of the best in the sector.
Is the new TMVC "group of companies" up and running?
We're getting there 🙂
Currently TMVC is set up to offer occupational medical assessments (pre-employment and periodic medicals) & IME's at our Nanaimo & Victoria offices.
But we intend to expand these services to clinics throughout the province very soon.
Ultima Medical and UIAC will continue to work independently, but at the same time they'll be an integral part of the TMVC family.
For a complete list of the occupational medical assessment and independent medical evaluations we offer please check out the Ultima Medical Services website!