WHERE'S LIFE TAKING YOU NEXT?
Hiking in the Himalayas? Business in Beijing? Planning a family? New Job? Moving?
OUR BLOG
GETS YOU
GOING!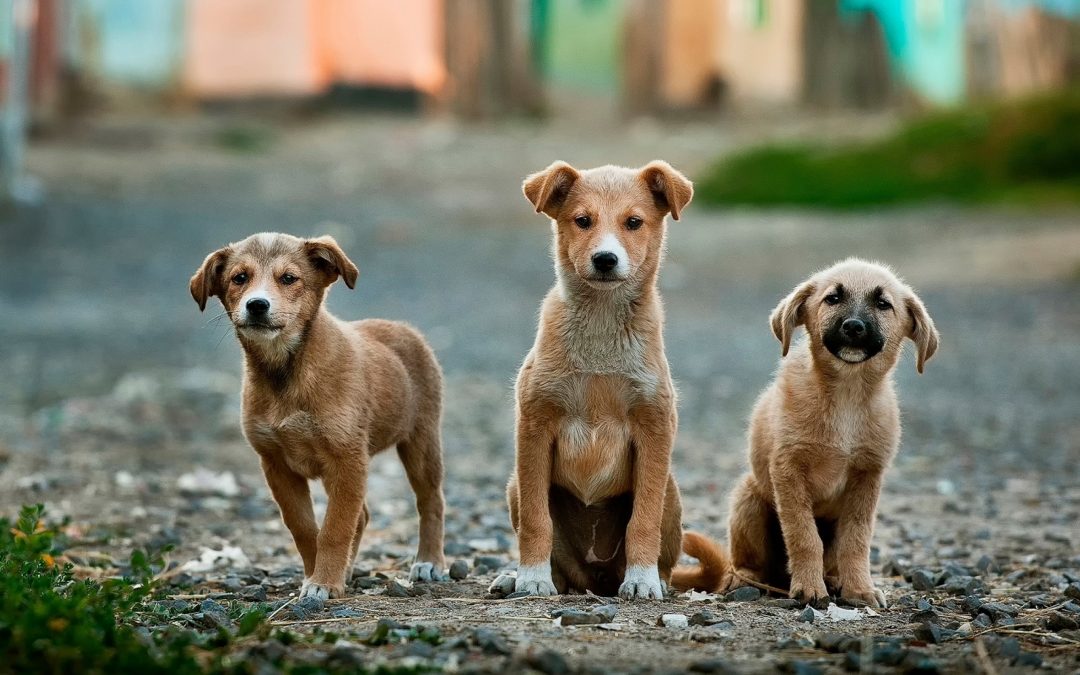 Depending on where you go in the world the rabies vaccine could save your life. But it's really a question you need to go over with a TMVC travel medicine specialist.
read more