WHERE'S LIFE TAKING YOU NEXT?
Hiking in the Himalayas? Business in Beijing? Planning a family? New Job? Moving?
OUR BLOG
GETS YOU
GOING!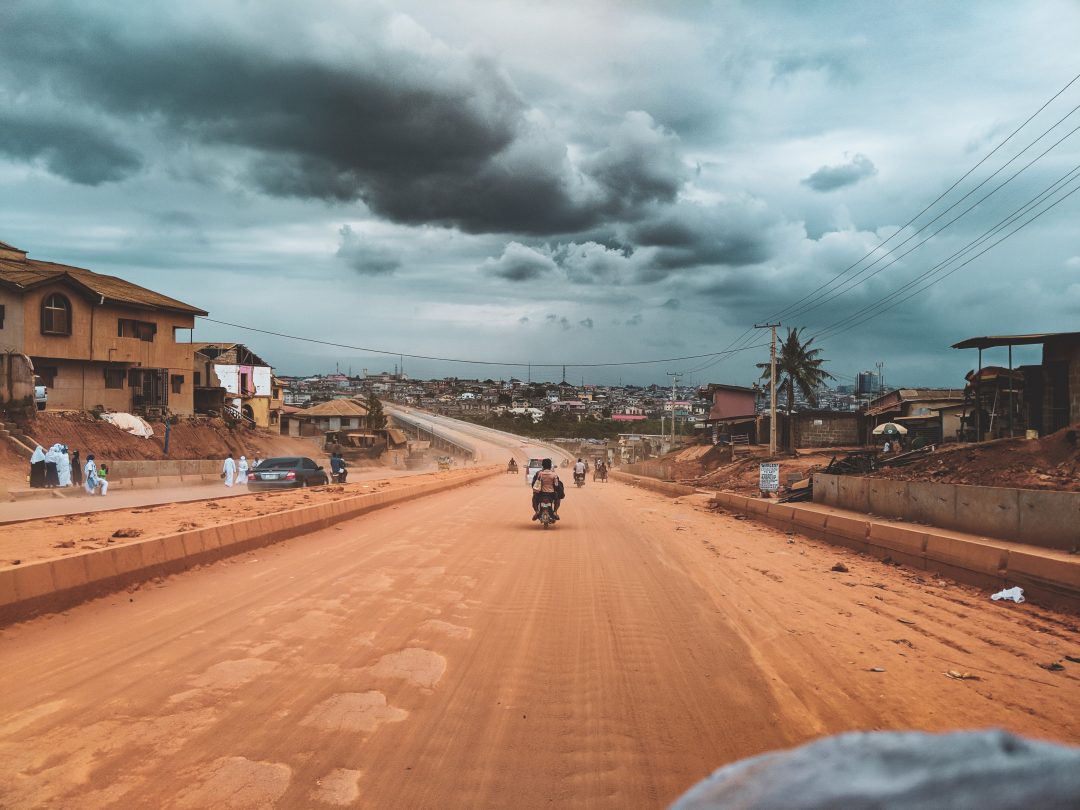 Update on Yellow Fever Vaccine Availability
As the global Yellow Fever vaccine shortage drags on, we would like to update our customers on the availability of the vaccine.
There is only one licensed supplier of the vaccine in Canada and all travel clinics, including TMVC,  are receiving restricted amounts of the vaccine, less than our historical usage.  There is no indication on how long this shortage will last, but it maybe continuing into next year.
In order to extend our vaccine supplies and protect the maximum number of travellers, we may continue to offer fractional doses as directed by the Public Health Agency of Canada.   Travellers receiving a fractional dose will be protected from Yellow Fever disease for one year, opposed to life long protection from a full dose.
How does this affect you?  During your consultation, our travel medicine specialist will determine if you are at risk for Yellow Fever at your destinations.  The decision to give a fractional or a full dose is at the discretion of your consultant and takes into consideration your destination, length of travel and vaccine inventory. Travellers needing the fractional dose will then be booked in groups to share a vial of Yellow Fever vaccine.  Because of the logistics involved with fractional dosing, clients are advised to book a consultation with TMVC well in advance of  their trip.
At TMVC we realize that the uncertainty of the availability of Yellow Fever vaccine  and booking a repeat appointment can be stressful.  TMVC staff has worked very hard to accommodate our clients schedules and particular circumstances.  We are committed to continue to give our customers the best service and protection possible.  To-date, we have been able to vaccinate all travellers requiring Yellow Fever vaccine and are hopeful that we will continue to do so throughout this vaccine shortage.